Often parents and children alike are unsure of what to expect or what the evaluation process will entail. Each evaluation is tailored specifically to address your child/teen's unique concerns. There is no need for you or your child to try and prepare for the content of the evaluation.
The evaluation is not something your child can "pass" or "fail."
Rather, it is an opportunity for us to gather information and gain a better understanding of their needs, strengths, and areas for growth so we can make recommendations to set them up for success.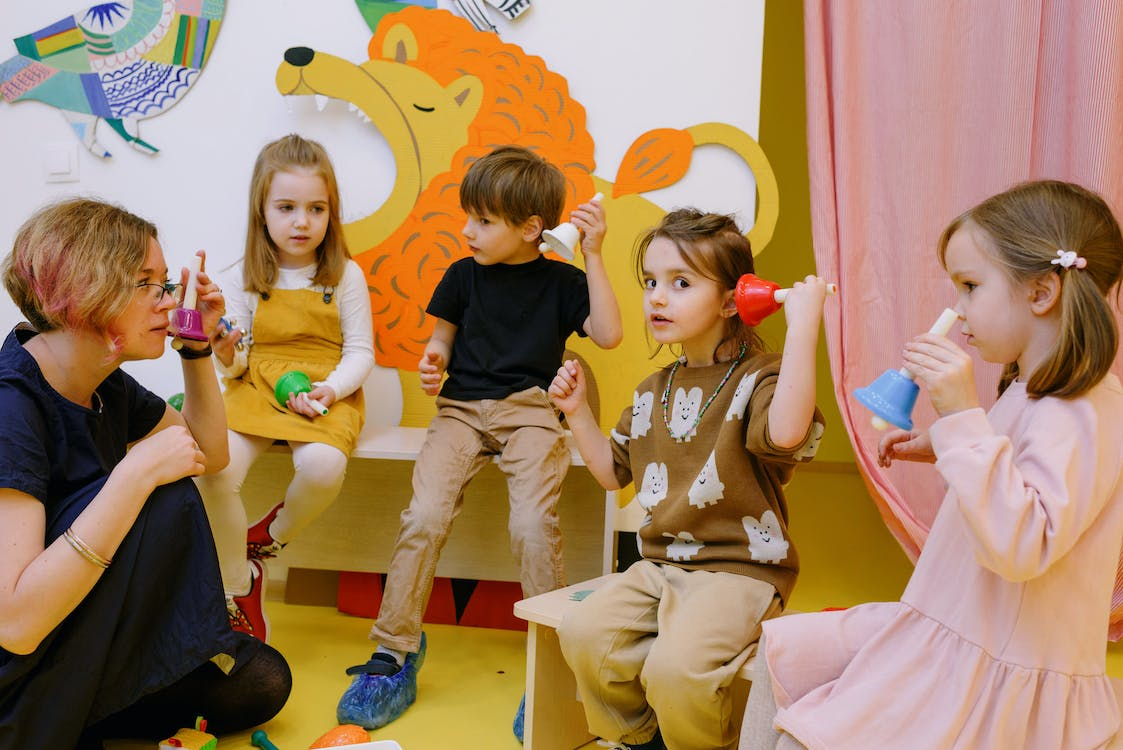 Source: Pexels.com
Recommended Do's and Dont's
Use "Evaluation" Instead of "Testing
"
We recommend NOT using the word 'testing' as this may cause stress that is not needed. (Most children and teens actually enjoy the process once they get started and begin to learn more about themselves!) 
Not a Test or Punishment
An evaluation isn't a 'punishment', and you can reassure them they do not have to study for anything.
No Pokes or Shots
Younger children may wish to learn that our doctors do not give pokes or shots – we play brain games. 
A Visit with a Purpose
Our doctors do not see people when anything is 'wrong' with them – nothing is broken and they are not coming in as a result of being 'sick'.
Engaging in Fun Brain Activities
What the doctors DO is play brain games, and we will do some paper and pencil activities and figure out your child or teen's strengths, what makes them tick, and help you all learn how they learn best so we can make things easier moving forward as you go into middle school, high school, or college.
Insightful Results for Personal Understanding
Once we have the results, your child's doctor will give your family information so you can really understand YOU! This helps everyone on your team offer the right kind of support- and we can connect you with other great providers (as needed) to optimize your functioning!
It is like your parents are giving you a gift. You get to really understand your brain so you can UNLOCK your FULL potential for the rest of your life. That is special.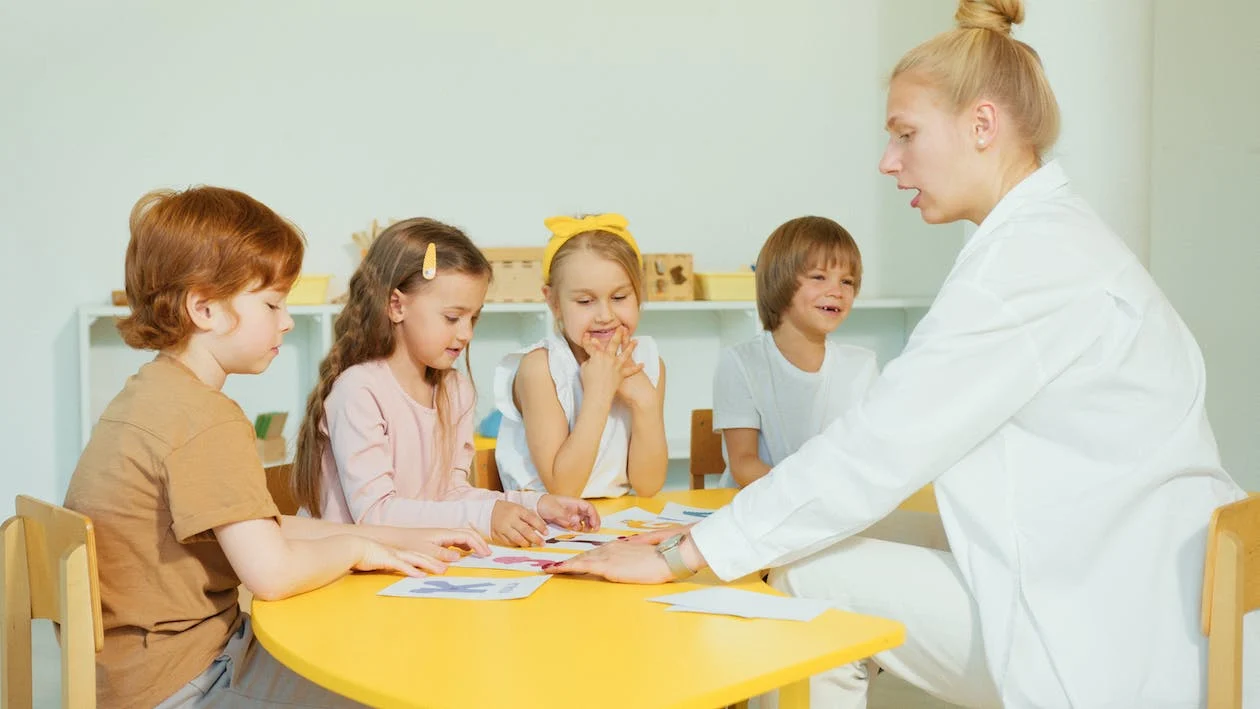 Source: Pexels.com
Before the Evaluation
Attempt to keep their regular schedule before the first scheduled testing session.

Make sure they eat a good meal prior, this way they feel well-rested. 
Day of the Evaluation 
Please bring in copies (not originals) of any records such as prior evaluations, report cards, and previous testing (school/private) that have not been uploaded to the patient portal already. For your convenience, you may upload all of these to the portal prior so your doctor can review everything in one place.

Your child/teen can bring snacks or a drink to help them stay nourished throughout the evaluation. Some children also like a parent to stay or come back for a break in the middle of testing to walk, stretch, and talk about what they have done so far.
Discover the full potential of your child's future with our comprehensive psychoeducational evaluations. Understand their strengths, learning styles, and unique capabilities. At Whole Child Collective, we believe every child deserves a tailored approach to education. Book an evaluation today and empower your child for a brighter tomorrow.