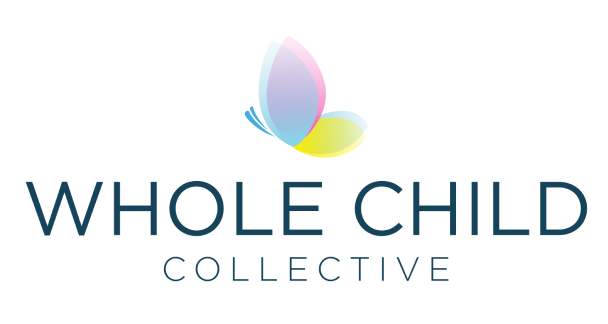 Whole Child Collective was established to bring individualized, comprehensive, and evidence-based services to children and teens while helping educate the local community. By partnering with physicians, educators, and specialists in the community, we provide gold standard care while increasing accessibility for local services.
Providing care focused on your child/teen.
The team at Whole Child Collective offers upbeat, positive
services while utilizing evidence-based intervention.
What people say about us.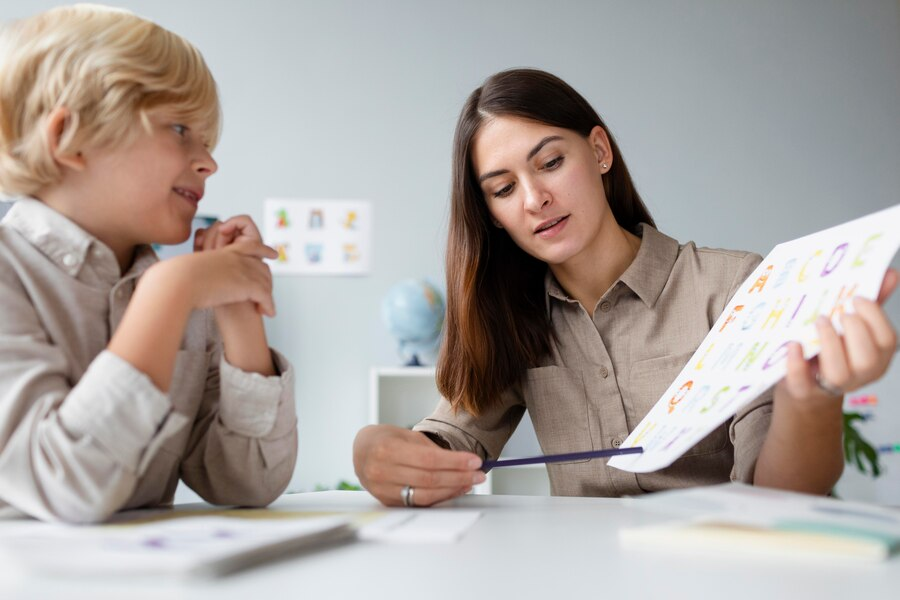 Psychoeducational testing, often referred to as educational or psychological assessment, is a comprehensive evaluation that…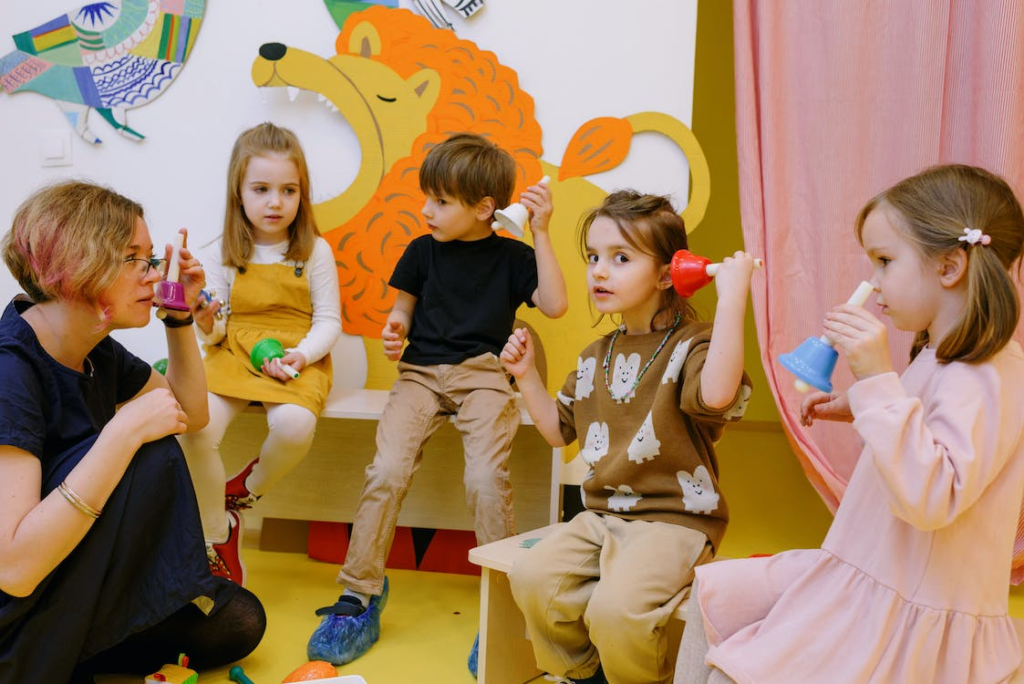 Often parents and children alike are unsure of what to expect or what the evaluation…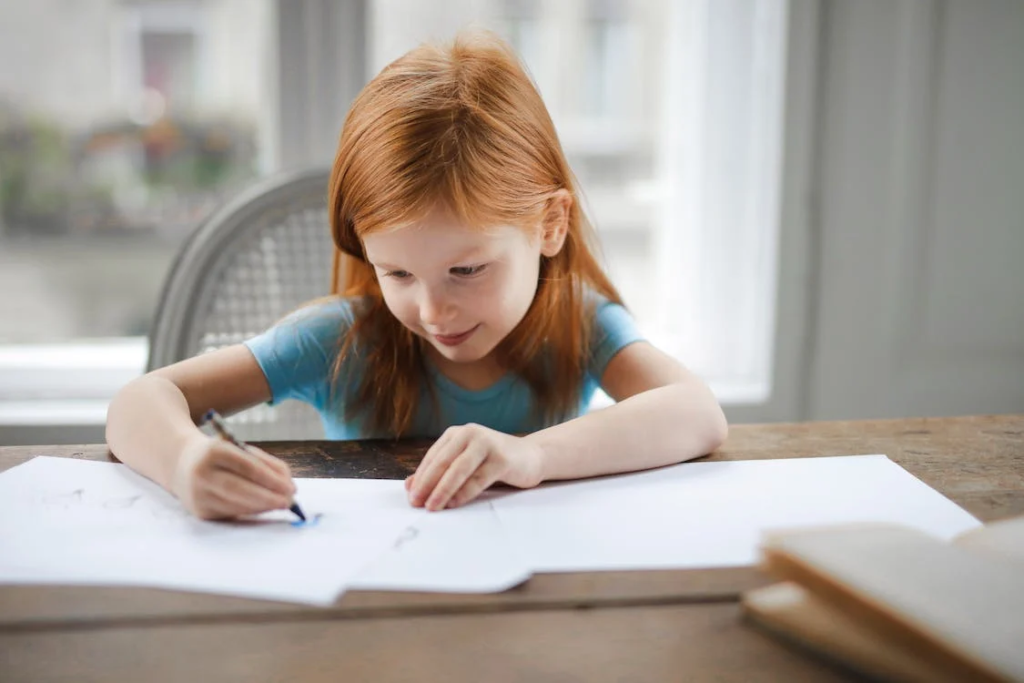 Providing a comprehensive report with specific recommendations for outside services and educators is a valuable…