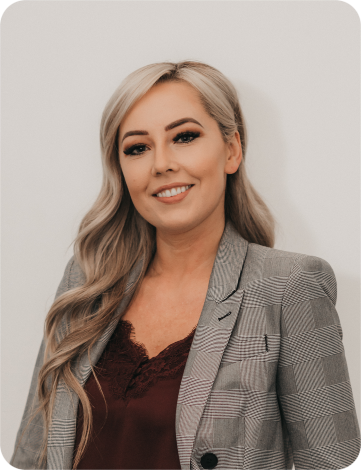 Dr. Liliya Webb, Psy.D., is a seasoned clinical psychologist that holds a doctorate from George Fox University. Her esteemed education was further enhanced by an American Psychological Association-accredited internship at HealthPoint, Seattle, facilitated by the National Psychology Training Consortium. During this internship, she had the privilege of collaborating with esteemed clinical psychologists and medical providers to deliver exceptional patient care to patients. 
Following her internship, Dr. Webb further honed her expertise through post-doctoral training at Cedar Hills Hospital and Outpatient Services in Portland, Oregon. Here, she immersed herself in diverse clinical and leadership roles, ranging from psychiatric inpatient care to intensive outpatient services.
Throughout her career, Dr. Webb has contributed her expertise to various clinical settings, which include:
North Clackamas School District

Santiam Hospital and Clinics

Willamette Family Medical Center

Oregon State Hospital

The Behavioral Health Center (BHC) at George Fox University

Other private practice agencies
Areas of Expertise
Dr. Webb specializes in comprehensive assessments for a spectrum of concerns:
Executive Dysfunction:

ADHD

Mood Disorders:

Anxiety, Depression, Adjustment Problems

Learning Differences:

Dyslexia, Dysgraphia, Dyscalculia
She primarily works with children and young adults (ages 7-25). Her commitment lies in helping clients and their families gain insight into their current functioning and arming them with the tools needed to cultivate confidence and mastery. Dr. Webb collaborates often with educators, learning specialists, and medical providers, as needed.


In her psychotherapy practice, Dr. Webb employs evidence-based behavioral modalities like Cognitive Behavioral Therapy (CBT) and Acceptance and Commitment Therapy (ACT), always within a supportive and empathic framework.