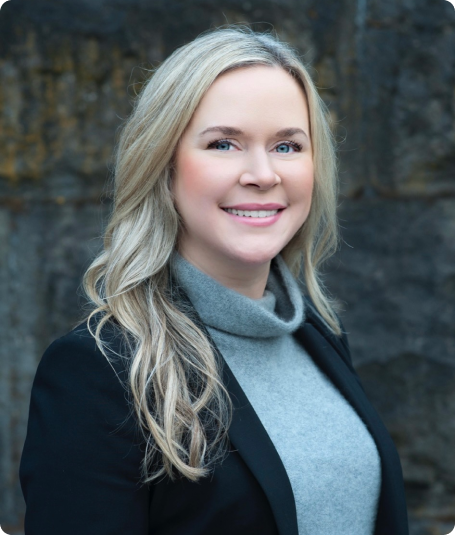 Licensed Psychologist
Founder & Owner
Dr. Erika Doty, Psy.D., received her doctorate in clinical psychology from George Fox University. She completed her APA accredited internship and postdoctoral fellowship in clinical child psychology at Children's Mercy Hospital in Kansas City, MO. While at Children's Mercy Hospital, she received extensive training and mentorship in the area of behavioral pediatrics under the tutelage of Dr. Edward Christophersen, Ph.D., ABPP, (FAAP, hon), a pioneer in the field of behavioral pediatrics; she also received specialized training in providing comprehensive evaluations for ADHD & learning disorders. Prior to working at Children's Mercy Hospital, Dr. Doty completed predoctoral training with children and adolescents at the CDRC at OHSU and Providence Medical Center.
Dr. Doty has extensive experience conducting psychoeducational evaluations to assess for ADHD, learning disabilities (i.e., Dyslexia, Dysgraphia, Dyscalculia), and neurodevelopmental evaluations for children and teens. She educates families by providing resources to help parents and their child/teen work together to appropriately assess and manage concerns by learning and practicing new skills. With a background in children's hospitals, pediatric primary care and working within multidisciplinary medical teams, she actively collaborates with medical providers and specialists. Dr. Doty co-founded a pediatric psychology practice in Lake Oswego, Oregon in 2014, and she founded Whole Child Collective to expand upon services by offering a cohesive group of specialists to take care of children and teens under one umbrella.
Dr. Doty's primary interests include the assessment of ADHD, learning disorders, and anxiety, and treatment of anxiety, habit disorders (i.e., tics), coping/adjustment to chronic illness, including gastroenterological difficulties, sleep concerns, and ADHD. She adopts a biopsychosocial approach to treatment, which allows families to explore many factors that may be related to their child's emotional or behavioral difficulties. Her training also extends beyond the field of behavioral pediatrics; she implements brief, empirically supported treatments such as Parent Management Training, Cognitive-Behavioral Therapy (CBT), and Cognitive Behavioral Intervention for Tics (CBIT).
In her free time, Dr. Doty enjoys spending time with her family, friends, exploring new restaurants, and traveling.