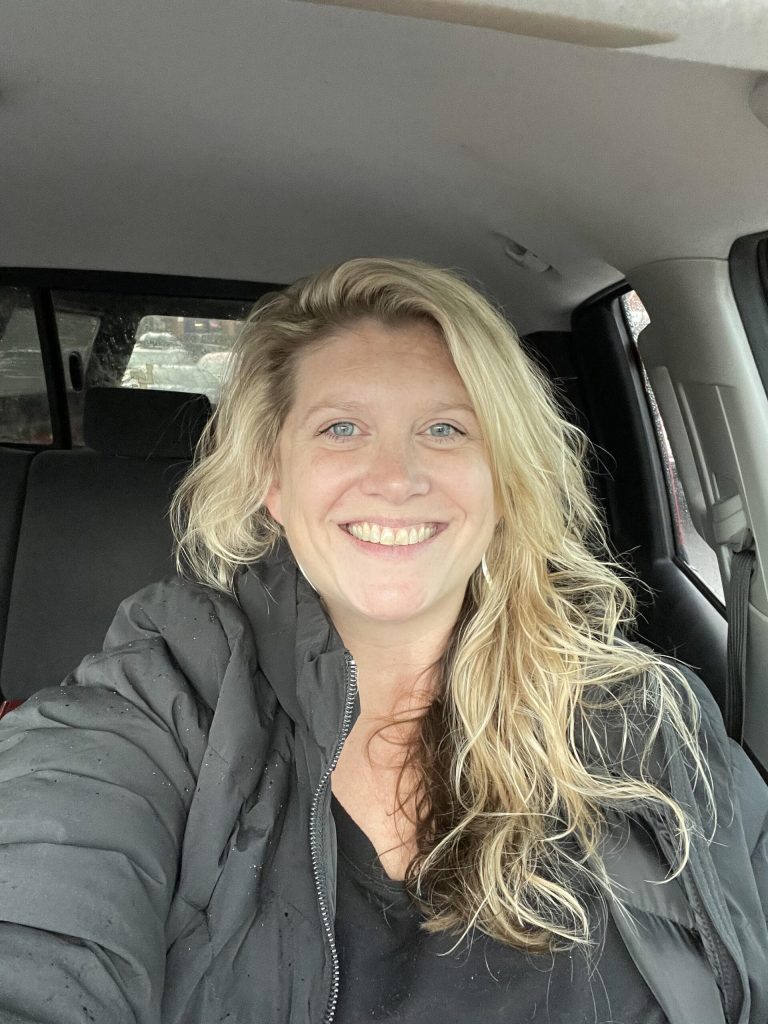 Allie Matthews is the Office Manager for Whole Child Collective, a leading provider of psychological services. Serving as the liaison for families, she ensures a seamless experience right from their first interaction through to the end of their treatment journey. If families or patients ever find themselves with questions regarding invoicing or Superbills, Allie is always ready to offer her assistance. 
Before joining the Whole Child Collective practice, Allie had a long history of working in related fields. She spent nearly two decades at Therapy Solutions for Kids, starting in 2004. Prior to that, she worked for five years in the Multnomah County Early Intervention program (MECP/PEIP). Her previous experience has provided her with valuable skills and knowledge in areas such as billing, organization, office management, and familiarity with community resources.
Outside of her work responsibilities, Allie enjoys spending quality time with her children. She also has a passion for gardening, photography, and being outdoors.
She works from her home office in Washington (WA) and is accessible to patients and their families during regular business hours from Monday through Friday until noon.