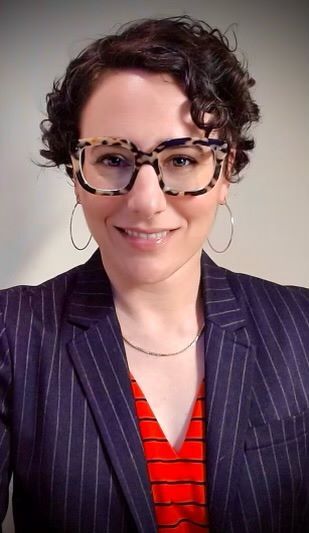 Dr. Lily Iteld,
PhD, ABPP
Dr. Lily Iteld, PhD, ABPP, received her doctorate in school psychology from the University of Washington. She then completed an APA-accredited internship in the Dallas Independent School District and went on to complete her postdoctoral fellowship in the outpatient psychology department at Children's Medical Center in Dallas, TX, providing comprehensive psychological assessments, individual therapy, and group therapy to children and adolescents. Dr. Iteld is certified by the American Board of Professional Psychology in Clinical Child and Adolescent Psychology.
Dr. Iteld has spent the majority of her career working in the medical setting. She initially provided psychological services in a primary care clinic for youth in foster care and was later embedded within the Department of Gastroenterology at Children's Medical Center, a large pediatric hospital in Dallas, TX.  Since her move to Portland, OR, Dr. Iteld has been providing behavioral health services to youth with various chronic health conditions (e.g., epilepsy, diabetes, and Crohn's disease). 
Dr. Iteld specializes in providing therapy services to children through young adults.  She emphasizes evidence-based approaches, particularly cognitive behavior therapy (CBT), while also working to individualize the treatment based on the needs and characteristics of the client and family.  Her areas of expertise include working with clients with chronic medical conditions, physical symptoms (e.g., pain), tic disorders, picky eating/ARFID, and encopresis.  She also frequently sees clients who are struggling with anxiety and depression.  In addition, Dr. Iteld provides parent training and consultation to caregivers of young and school-aged children. 
Dr. Iteld was born and raised in New Orleans, LA and moved to Oregon a little over a year ago.  She is an avid baker and has loved exploring new neighborhoods and parks in the area.